Personnel
Hammaskeiju pastilles are made in Riihimäki. Our factory employs four people full time and on this page you can get to know them a little more.
Pertti
CEO of XyliMind Oy, Hammaskeiju. He is also one of our main shareholders and founders of the company. The delicious taste of our pastilles has its roots in him, as Pertti has previously created his career in the sweetener industry.

Pertti is also the nice man you usually talk to when you call our customer service number.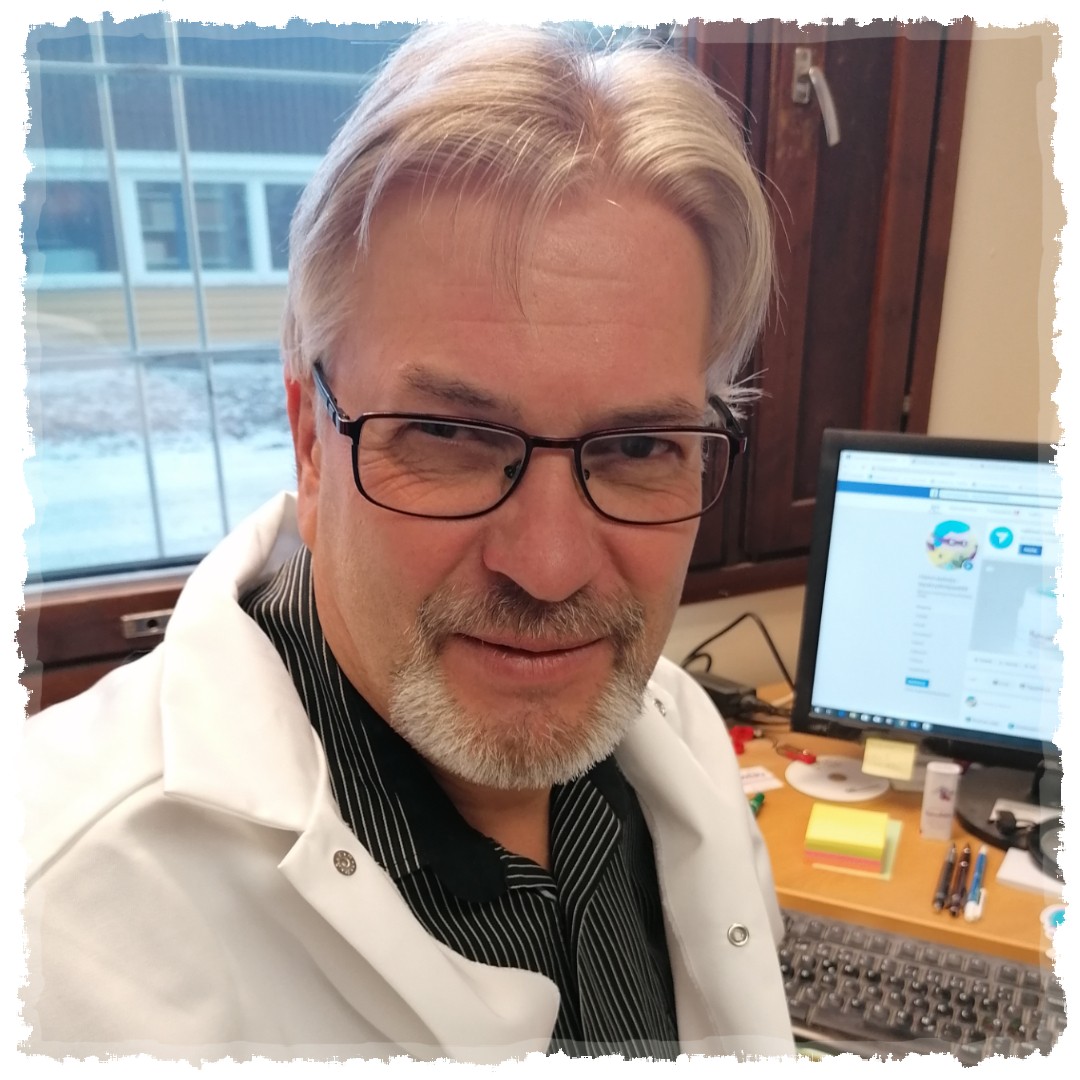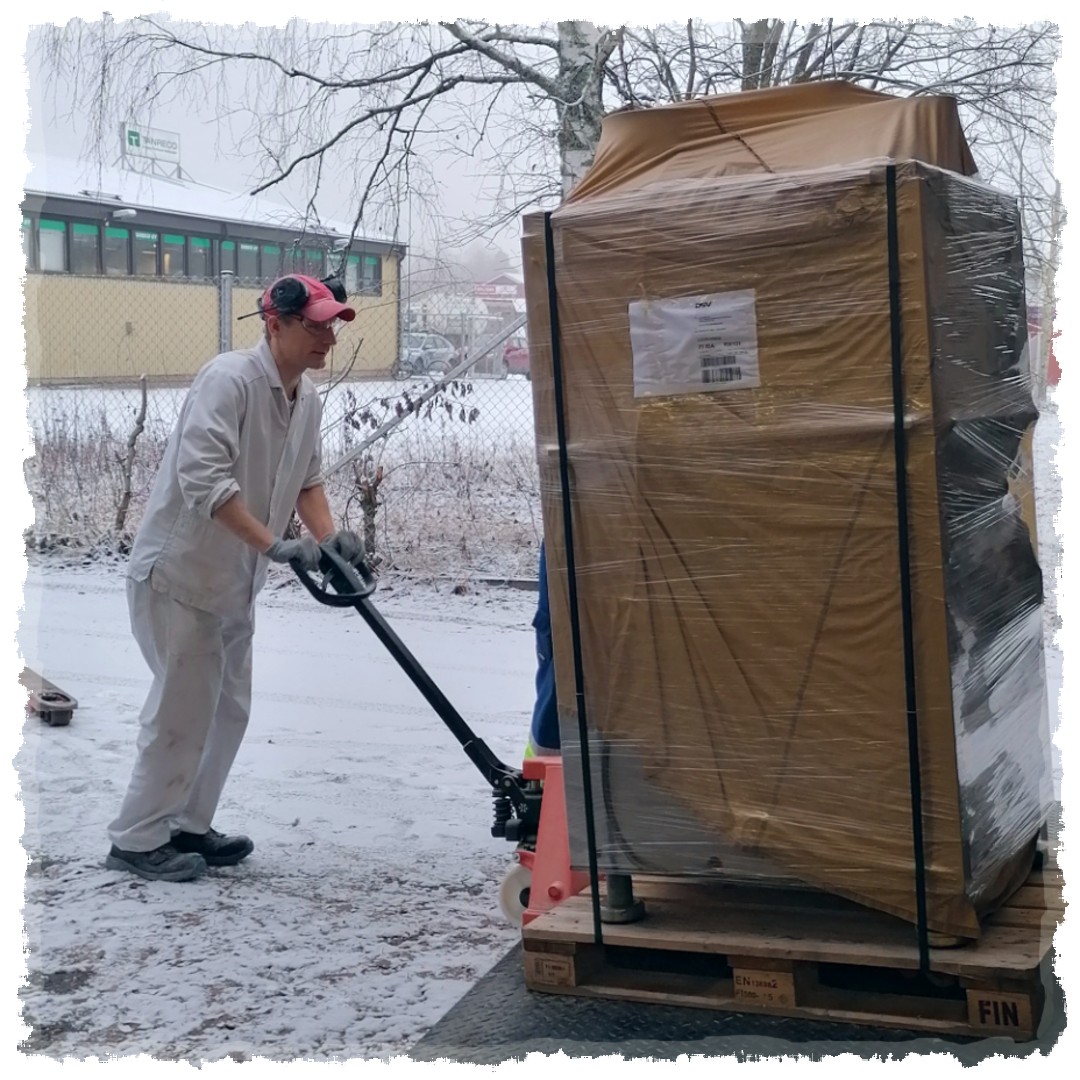 Tommi
Tommi is our pastill maker. Thousands of delicious Hammaskeiju pastilles are born in the hands of this man on a weekly basis. Tommi has a lot of good visions and quality is especially important to him in his work.

Tommi has a positive and hard-working attitude, which is striking right from the first meeting.
Anu
Anu is a real superwoman who is in charge for packing and mailing. Anu also helps with her professional approach in various office paper assignments when needed.

Cleanliness is especially important to us and Anu is in a class of her own with it. When the rest of us only realize that it is time to put the places in order again, she has already done the job.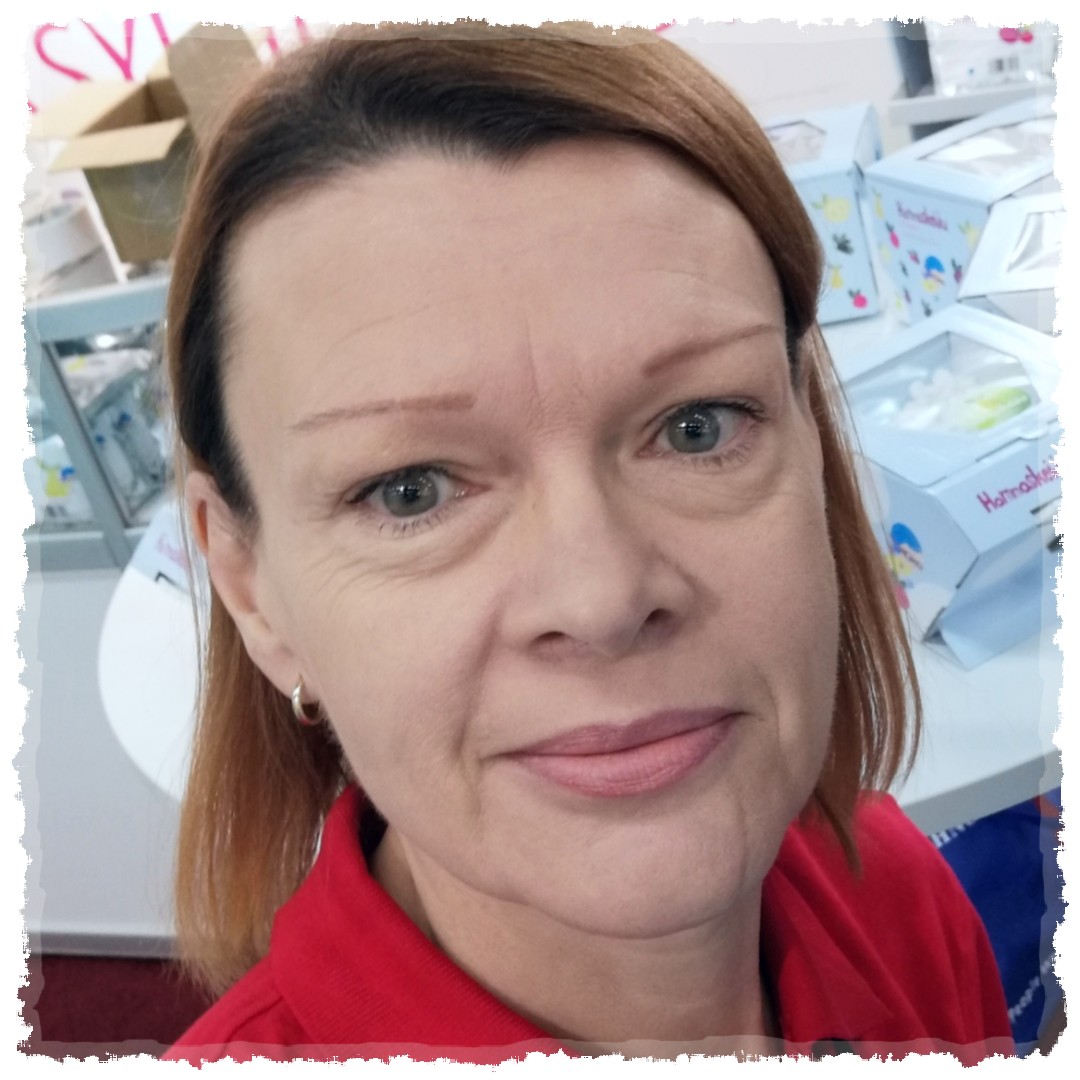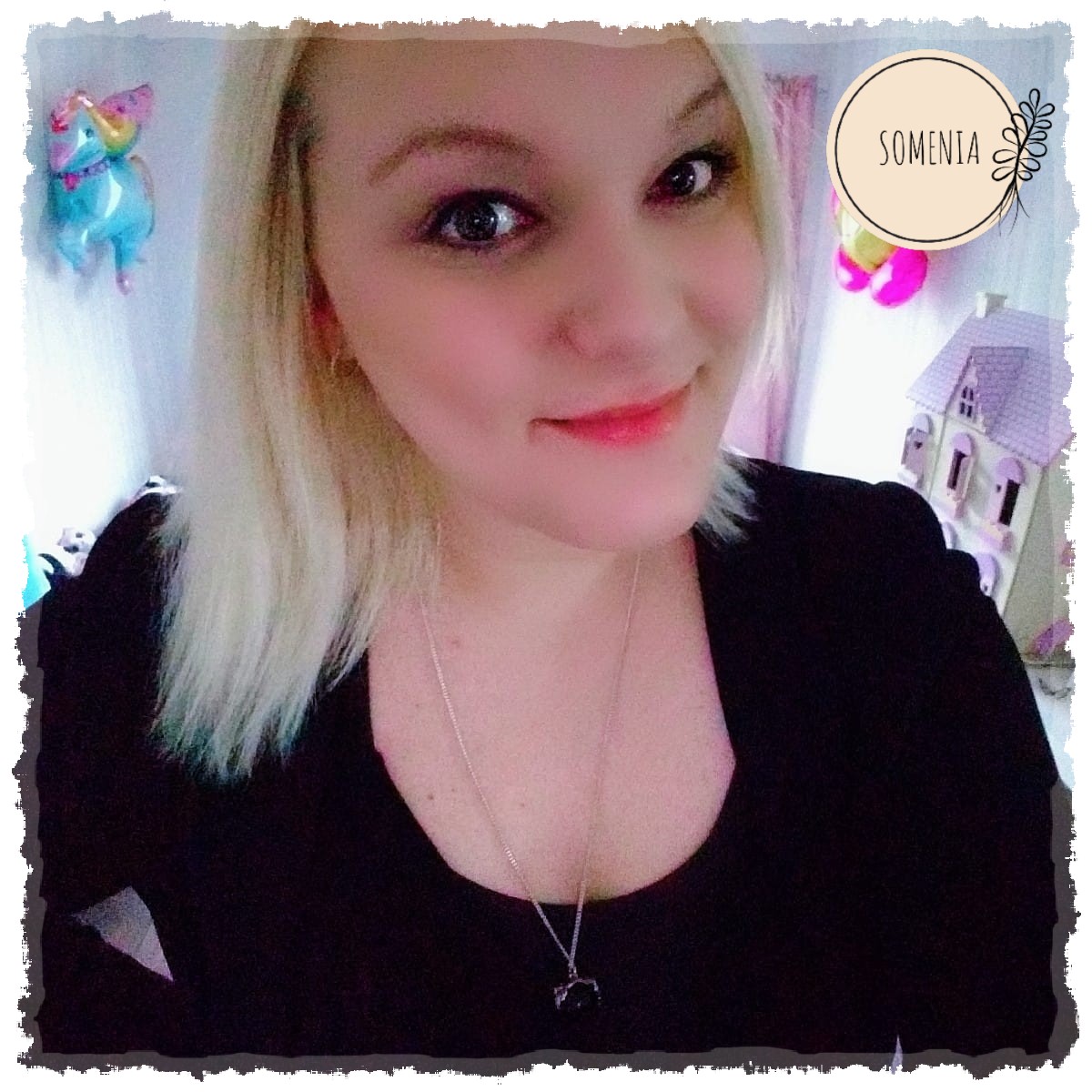 Ninni
Hammaskeiju's outsourced Marketing Specialist. Ninni runs our digital marketing through her own company called SOMENIA. Ninni is a marketing professional who also has a degree in dental nursing. Ninni's oral health background gives a great addition to our team also from a theoretical point of view.
Jaana
Jaana is the latest addition to the Hammaskeiju team, although she has been a substitude to Hammaskeiju before, but now a permanent one. Her brisk attitude really helps with everything you need. Jaana's main job is to pack and mail your orders and make sure there are enough pastilles on the shelf for tomorrow as well.
By the way, Jaana has a good singing voice and we always get to enjoy her quiet hum regulary. She may not always even know it herself but fortunately for us it is more of a rule than an exception.